Representation in criminal prosecutions throughout Maryland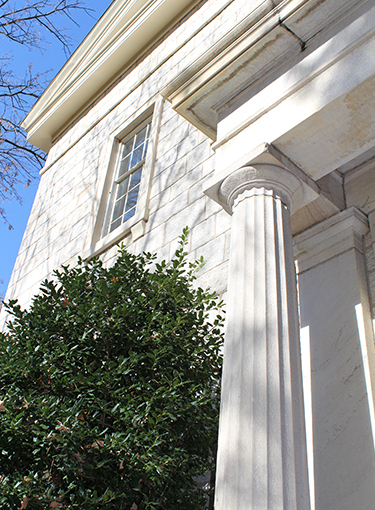 Criminal prosecutions begin long before the trial.  Police investigate crime and make arrests.  Prosecutors conduct investigations and call witnesses to testify before grand juries.  Whenever you are questioned in connection with criminal activity, your freedom and liberty are in jeopardy.  Statements you make to authorities before an arrest is made or charges are issued may determine the course and outcome of the whole case.  Skilled and experienced criminal defense attorneys can help you decide when to cooperate with authorities and when to exercise your right to remain silent. 
Defending against criminal charges in Baltimore, MD and beyond
In state and federal courts throughout Maryland, Royston, Mueller, McLean & Reid, LLP represents people suspected of or charged with criminal conduct.  Our attorneys handle cases involving—
Property crimes
Fraud and white-collar crime
Violent crimes and domestic abuse

Drugs and controlled substances
Juvenile offenses
DUI and traffic crimes
Sometimes, police and prosecutors focus on the first or most convenient suspect as a target for their case.  As a full service law firm, we can help to develop and present a broader picture of the activity in question, placing the focus of the prosecution where it belongs.  We always seek to preserve our clients' rights and options.   
Maryland's criminal defense lawyers
If you, your family members, or business associates are being questioned about illegal activity, you need to know and protect your rights.  Contact us for legal representation in criminal investigations and prosecutions.
Search for attorney by name