Maryland Family and Divorce Lawyers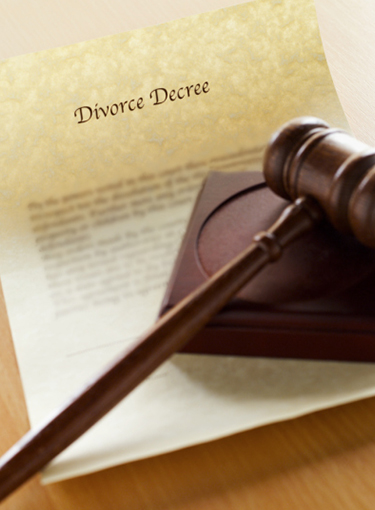 The family law attorneys at Royston, Mueller, McLean & Reid, LLP help our clients resolve their family issues using all legal tools and resources available to accomplish the desired goals.  These goals may include:
Divorce
Child Custody & Access
Child Support
Alimony
Property Disposition
Separation Agreements
Property Settlement Agreements

Prenuptial Agreements
Postnuptial Agreements
Guardianships of the Person & Property
Domestic Partnership Resolutions
Protective Orders

Temporary Restraining Orders/Injunctions
Enforcement Proceedings & Modifications
Contempt Proceedings
Adoptions
Name Changes
Our family law attorneys are dedicated to evaluating each case to hone the client's issues while meeting individual needs and providing our expert advice as to the various courses of action available with recommendations to achieve goals as efficiently as possible.  We provide our clients with the range of options available while helping the client understand the consequences and legal ramifications of the course of action selected, whether it be to proceed by way of agreement or through litigation.  We recognize that family law disputes can be very sensitive and emotionally trying for our clients and we take pride in carefully guiding and supporting our clients through such difficult times.
Our family law attorneys work closely with independent professional experts and with the firm's business, real estate, and estate planning attorneys in negotiating, drafting, and enforcing agreements and in preparing for litigation if necessary.  We obtain retirement plan, real estate, and business valuations, along with advice on the tax and estate planning consequences of family decisions.
DIVORCE LITIGATION IN MARYLAND
Our divorce lawyers diligently explore all settlement alternatives and offer realistic advice on how best to proceed.  When necessary, we provide a comprehensive, aggressive, and personalized litigation plan to resolve all issues by applying our years of experience in courts throughout Maryland to achieve the best outcome in the most cost-effective manner.
YOUR FAMILY AND DIVORCE LAW FIRM IN BALTIMORE COUNTY
If you are in need of a family law attorney, please call 410-823-1800 or contact Royston, Mueller, McLean & Reid, LLP online.  Our family law attorneys will help you explore the alternatives and make informed decisions for your family.