Professional Legal Advice and Assistance with Commercial Loans in Maryland and Mid-Atlantic States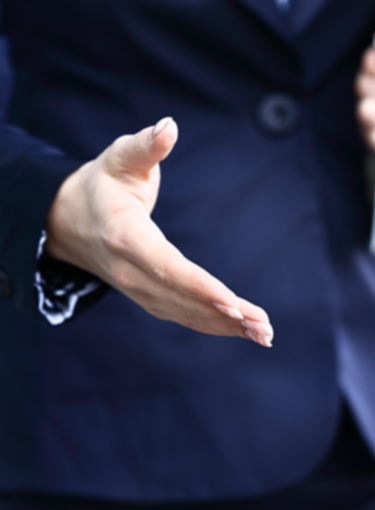 We represent and advise some of the area's best lenders in making commercial real estate (acquisition, development, construction, and refinance) and commercial asset-based (term and lines of credit secured by inventory, accounts receivable, and other property) loans to developers, business owners, and investors.   As part of our commercial real estate and general business practice, we also guide our clients as borrowers through the loan process, giving advice as to the particular lender(s) available, assisting in the application process and acceptable terms, negotiating the loan documents on the best possible terms, and getting our clients to settlement.
In difficult times, we assist our borrowing clients with any restructures which may be needed with lenders and our lenders with finding solutions with non-performing or delinquent loans.  We provide full service to all sides and in all facets of commercial lending.
YOUR COMMERCIAL LENDING ATTORNEYS IN BALTIMORE COUNTY
Whether you represent a bank or other commercial lender or are seeking counsel to borrow, Royston, Mueller, McLean & Reid, LLP can represent you in Maryland and throughout the mid-Atlantic states.  Contact us for legal assistance with your next commercial loan transaction.
Search for attorney by name
Sorry, we couldn't find any posts. Please try a different search.