Gaining and Maintaining Your Liquor and Beverage License in Maryland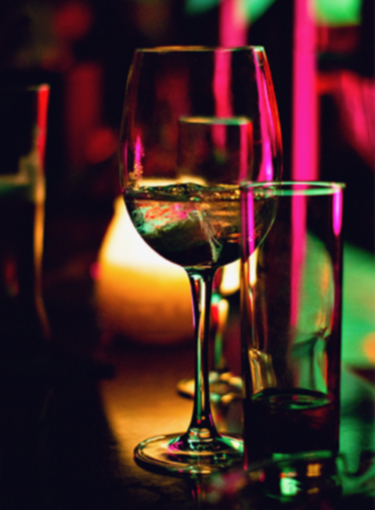 For many restaurants, taverns, and other hospitality industry establishments, being able to serve beverages—alcoholic and non-alcoholic—is essential.  In Maryland, this requires a license from the local government authority.  Royston, Mueller, McLean & Reid, LLP has been helping businesses obtain such licenses for more than 25 years.  Our reputation in Baltimore County and throughout the State of Maryland reflects favorably on our clients.
After we help you obtain your licenses, we help you keep current by periodically checking your compliance with state and local regulations, including filing of necessary tax forms and other documents.  If accidents, injuries, or alleged violations occur at your establishment and your ability to maintain your license is challenged, we are experienced in protecting your rights and privileges.
YOUR BALTIMORE COUNTY ALCOHOLIC BEVERAGE LICENSING LAW FIRM
Whether you are applying, reapplying, transferring, or defending your alcohol and beverage license, you need to know what the local authorities are looking for and prepare your documents accordingly.  You need attorneys who know the law and the local government procedures.  In the State of Maryland, contact us online with your alcohol and beverage licensing concerns.
Search for attorney by name